WE REPRESENT THE BEST AND MOST PROMISING PLAYERS IN THE WORLD!
"Prodigy are always there when I need them. They support me with everything I need and it's life-changing to have them. I can focus on playing and they take care of all the rest!"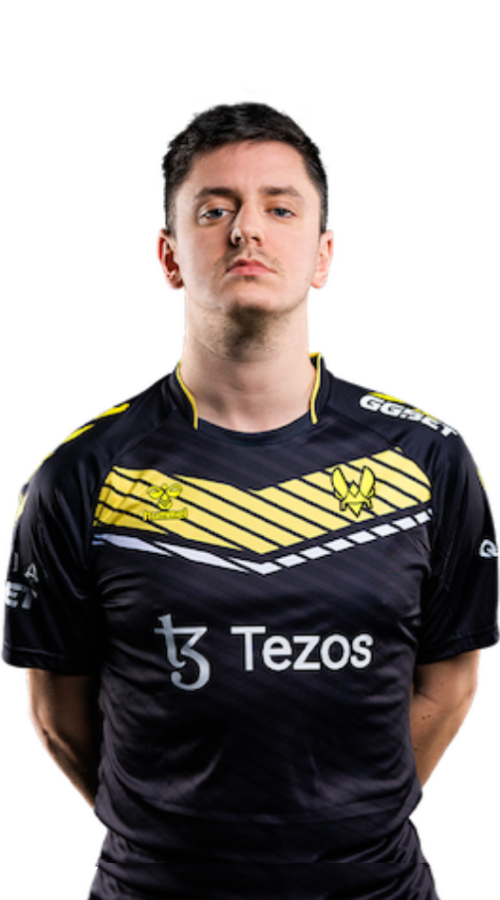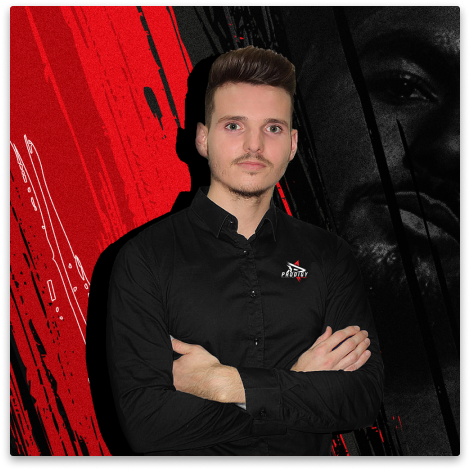 "We are true believers that individualized attention to every player and talent is the key."
Family
Mindset
With a family mind-set, we offer talents a full suite of services. Including career management, health and performance, strategic guidance, contract negotiation, brand creation and management, integrated marketing, global partnership development and more.
ELEVATING
PLAYERS
Our Agency focuses on elevating players' careers and image by fully conceptualizing and executing marketing and endorsement deals, media relations, brand strategy and community outreach.
ESPORTS
KNOWLEDGE
Thanks to our deep knowledge of esports vertical, we can provide leadership in helping you understand the esports market and how these insights can build more effective, powerful and measurable marketing campaigns and ROI for your brand.
Interviews
Latest interviews
Our Expertise
Our Expertise
PLAYERS
REPRESENTATION
We source and arrange the best sponsors to develop new revenue streams for players
BRANDS
EXPERIENCE
With deep subject matter expertise of esports and a combined reach of more than 50 millions followers, leading brands look to Prodigy Agency for thought leadership in understanding the esports market.
For the players
What we do for players
Career Management
We find the best opportunities and negotiate the best contracts
Marketing and Branding
We provide full support and are able to manage your marketing and branding. From community engagement to content creation
Health and Performance
We provide health, wellness and performance support with our partners, including Adamas Esports Training + Performance.



Sponsors & Partnerships
We source and arrange the best sponsors to develop new revenue streams for players
for the brands
WHAT WE DO FOR BRANDS
ESPORTS STRATEGIES
Brand positioning, sponsorship strategies, influencer management, brand ambassadorships and more
MARKETING
Full support of your marketing campaigns using the best and most known players and influencers around the world. We work with you to maximize your ROI and success criteria.
MANAGEMENT
End to End campaign Management with turnkey solutions.