For players
WE CREATE
OPPORTUNITIES

FOR OUR PLAYERS

ON

AND

OFF

THE SERVER
360 DEGREE SUPPORT
You play, we do take care of the rest.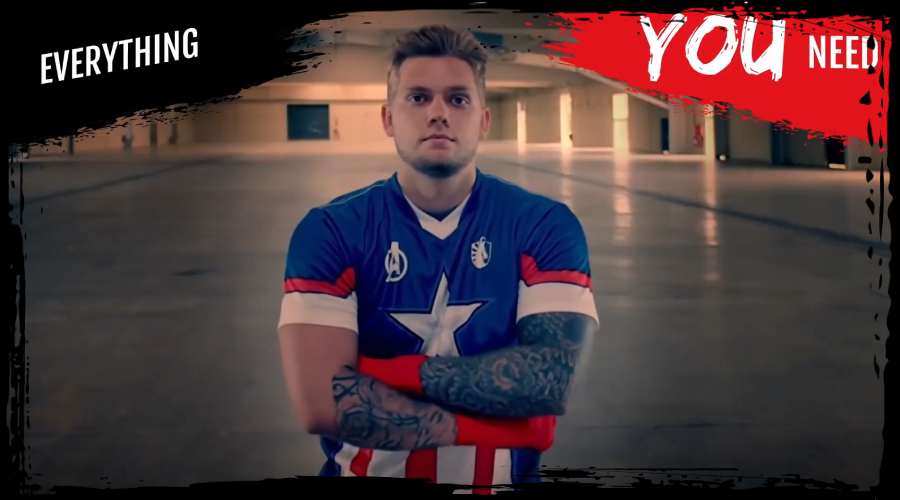 Scouting
Scouting is really important to us here at Prodigy! We always strive to find the best players with the most potential. We aim to be there from the beginning to help nurture the development of player success.
Teams & contracts
Our mission is to follow our players and to find them a team that match their ambitions. Advise them on their choices, negotiate their contracts, protect them against unjust clauses, and ensure their future success in the best way possible
Health & Performance
Being the best player, means having a healthy body and a healthy state of mind. That's why we work with our health network and Gscience to provide players access to health care professionals for the body and mind
Brand image
As a pillar of tailored marketing strategy, we help develop branding for our talents from all angles. From brand definition, market positioning, to the creation of a powerful visual brand identity
Partnerships
We are only successful when our players are successful. Matching the right player to the right brand is our expertise. We supportall our players in the selection, the management and the follow-up of all their sponsorship contracts.
Social media
Our goal is to help our players develop their brand identity and their social media presence. We want them to grow their social networks and we assist our players by analysing their community and proposing tailored content. We also provide end-to-end management of our players' social media platforms
Public relations
We are able to manage all public relations for our talents, through influence collaborations or traditional media outlets. Our objective is to put our players in the best public spotlight
Partners
OUR TRUSTED PARTNERS