5 prodigies attend the 2022 edition of the Walibi Gaming Event
5 prodigies attend the 2022 edition of the Walibi Gaming Event
2022-08-31
31-08-2022
After a succesful first edition, Walibi Gaming was back this year for 4 days of esport showmatchs and meetings between fans and the biggest europeans players on Fortnite and Rocket League.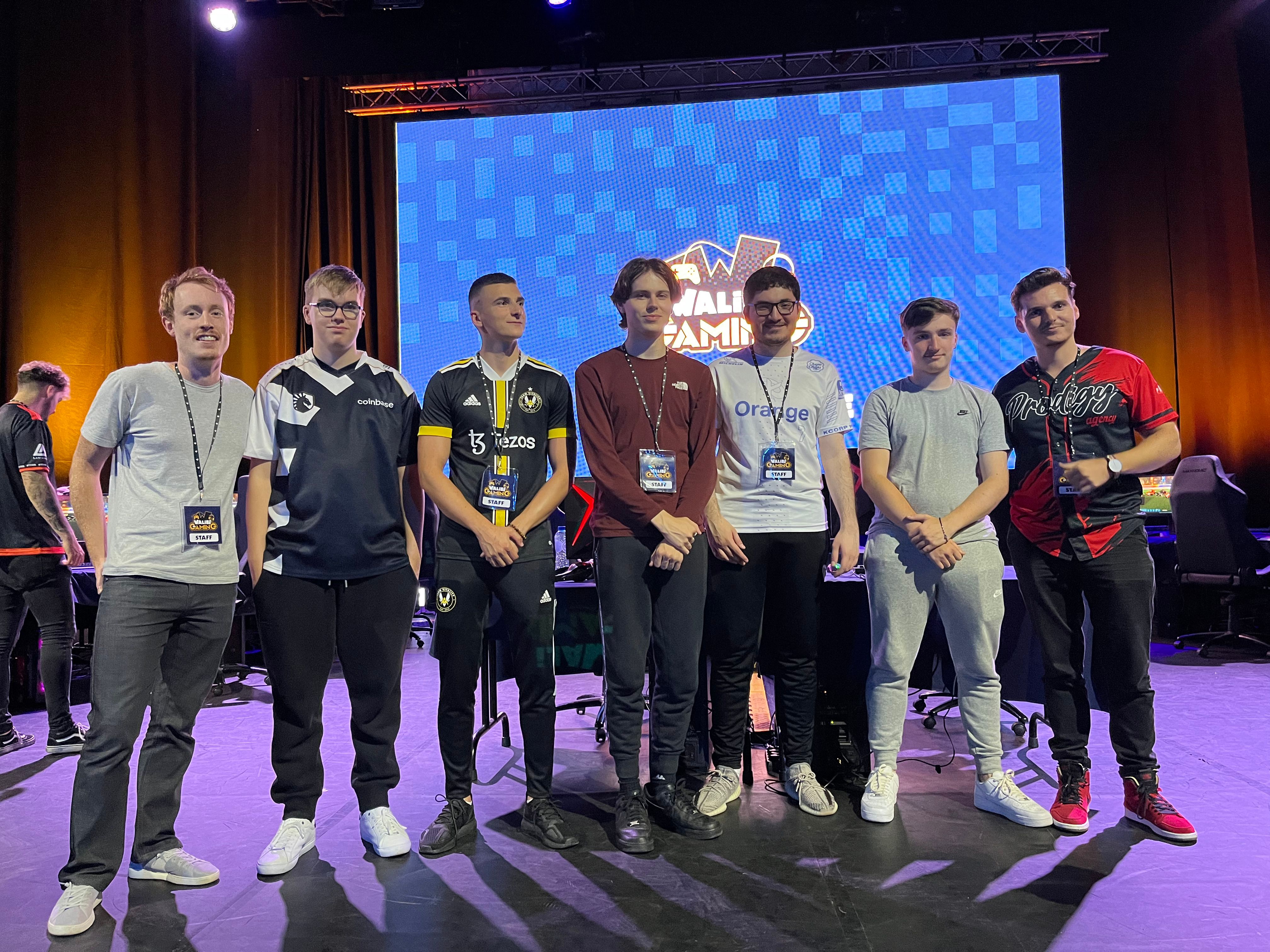 Among the 20 esport stars participating to this event, 5 of them were part of our Prodigies:
Aztral: one of the most talented Rocket League player (previously playing for KC)
Atow: a new belgian promising talent playing for Team Liquid
breezi: another promising talent from UK
Kaydop: 3 times World Champions, multiple times European Champions (previously playing for Vitality)
Andilex: winner of Fortnite Grand Finals Europe 2019 and multiple FNCS EU Winner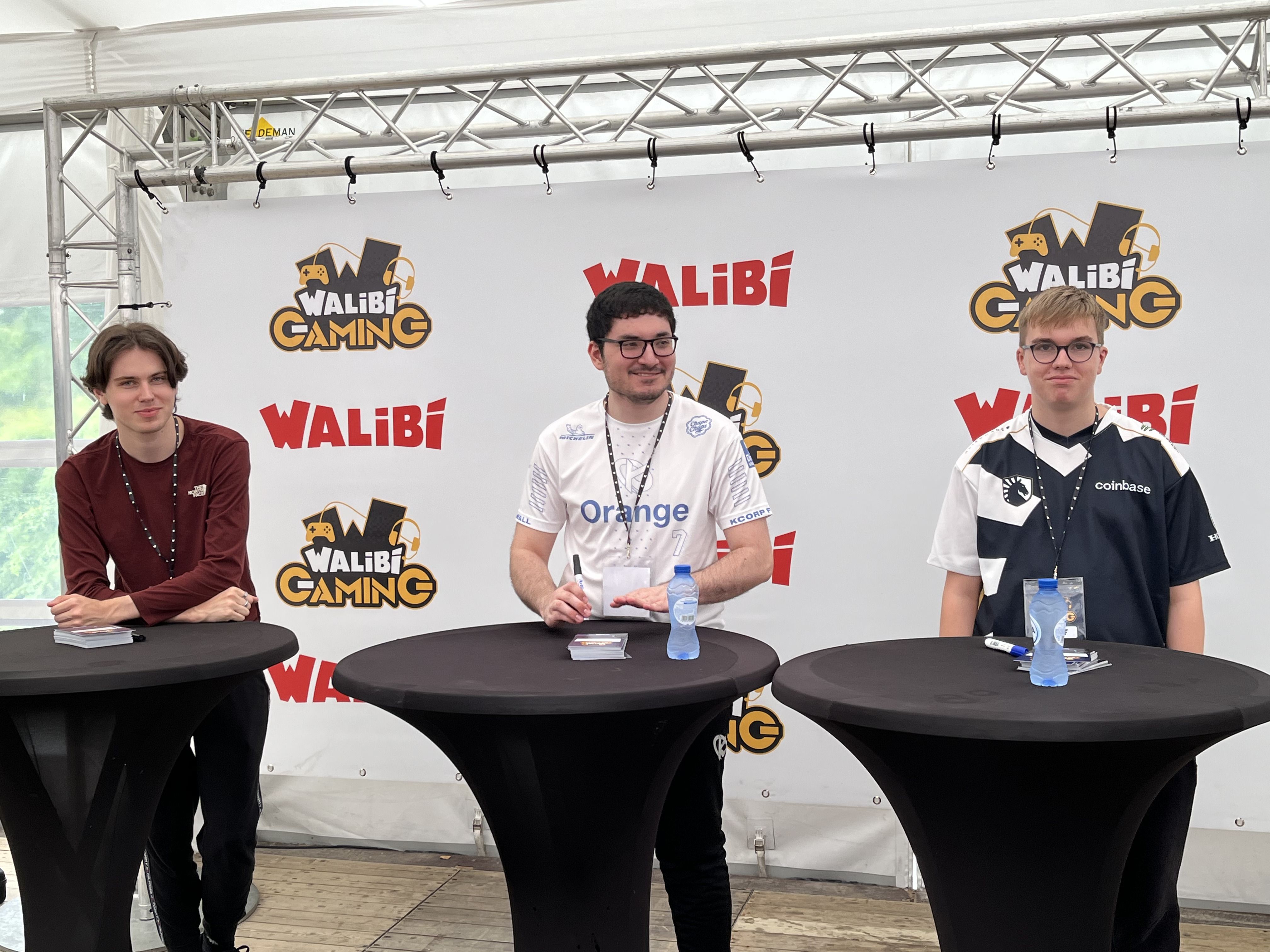 On the big stage specially deployed for this event or in the meet & greet dedicated space, fans were able to exchange and play with their favourite players. During 4 days our Prodigies ensured the show and make this stay a lasting memory for many of the young visitors of the amusement park. See you next year!
Our mission
See what we do