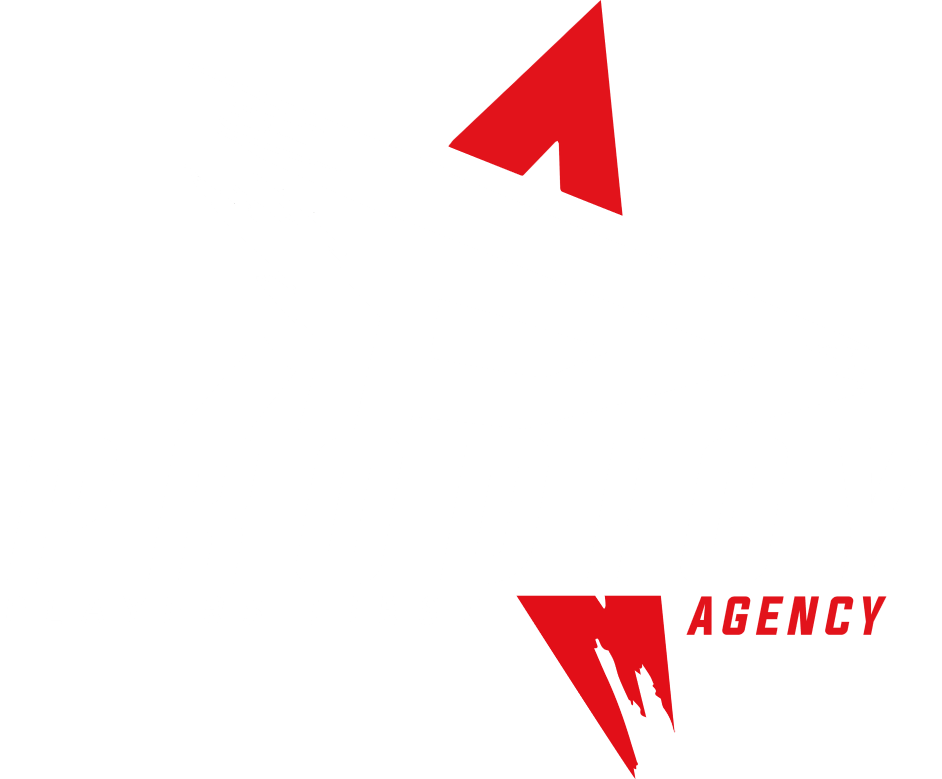 A TAILORED APPROACH TO

PLAYER MANAGEMENT
PLAYERS
REPRESENTATION
We source and arrange the best sponsors to develop new revenue streams for players
BRANDS
EXPERIENCE
With deep subject matter expertise of esports and a combined reach of more than 50 millions followers, leading brands look to Prodigy Agency for thought leadership in understanding the esports market.
the best
PROPERTIES
Prodigy Agency is the best way to deliver success through consultative competitive growth, marketing, sales, compelling brand strategies and innovative solutions within the Esports vertical.
For the players
What we do for players
Career Management
We find the best opportunities and negotiate the best contracts
Marketing and Branding
We provide full support and are able to manage your marketing and branding. From community engagement to content creation
Health and Performance
We provide health, wellness and performance support with our partners, including Adamas Esports Training + Performance.



Sponsors & Partnerships
We source and arrange the best sponsors to develop new revenue streams for players
for the brands
WHAT WE DO FOR BRANDS
ESPORTS STRATEGIES
Brand positioning, sponsorship strategies, influencer management, brand ambassadorships and more
MARKETING
Full support of your marketing campaigns using the best and most known players and influencers around the world. We work with you to maximize your ROI and success criteria.
MANAGEMENT
End to End campaign Management with turnkey solutions.
Contact us
Wanna know more ?